Directors
Message by the Management
EDUCATION IS THE MOST POWERFUL WEAPON WHICH YOU CAN USE TO CHANGE THE WORLD.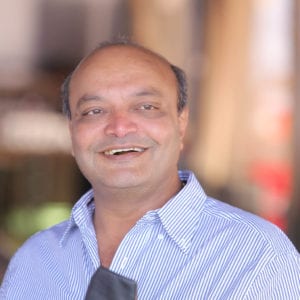 Shri Maheshbhai Savani
Director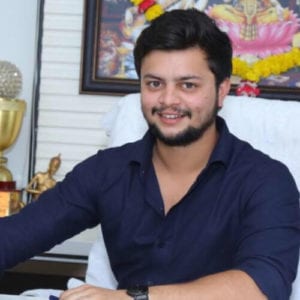 Shri Mitulbhai Savani
Director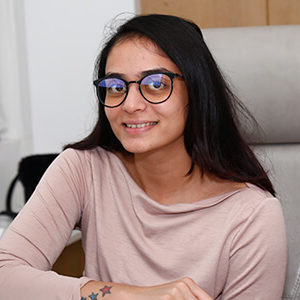 Smt Janki Savani
Director
Radiant English Academy which got establish 18 years back with the intend to provide better quality education, has always put its efforts to entail in those activities that will drastically and positively change a naive child into well groomed citizen of tomorrow to encounter all situations coming on his way making him lead a contented and happy life. From the outcome of the activities performed in the system, we can analyse and visualize the desired change in the existing students of the system. We intend to bring this desired changes over a period of time through the gift of well-developed education process for the children.
Let your child shine in the world through his/her talents and through him/her you. We expect full coordination and participation of the parent in this pious process of developing a child as a capable citizen of the family, society, nation and world at large.
Looking ahead for the great future of children.