Radiant English Academy stands not only for tradition and conformity, but also for the future and a willingness to accept it, to stimulate fresh thoughts and ideas. There are good opportunities for personal development within the curriculum, in the day-to-day life of the School, and through extra-curricular activities. Pupils enjoy School and take part in activities with enthusiasm, both in lessons and at lunchtime or after School. The School is looked after well and has a pleasant and orderly atmosphere which encourages good attitudes and behaviour.
The school is situated in the inner parts of Surat-Dumas Road, on the banks of River Tapi in a healthy Natural Environment. It is surrounded by lush greenery providing an ambience for the overall development of your child. Our school provides an ideal atmosphere to give your child a chance to bloom.
Our Vision is to raise the achievement of all who learn and work in the school through systematic planning, review and development in order to gain optimum attainment in life skills.
From the ages, the schools of India have been regarded as homes of learners. However, the aesthetics of schools have been changing with time & taste of people.
We are committed to assure learning experiences that will assist our students to achieve their greatest potential to adapt and adjust to a diverse and ever changing society. Multiple Intelligence and Blooms Taxonomy are interwoven in the curriculum and is effectively imparted by our highly experienced and well educated faculty members. We at Radiant focus on every individual children because we feel that every child deserves the best. REAs Board results are the reflection of the quality of education imparted here.
A healthy mind resides in a healthy body and that is achieved through sports which fosters and stimulates the physical and mental growth of a child. By providing regular opportunities to play we help our students to not only develop a healthy body but also develop better body strength, better coordination, an important lesson of team-spirit and give them the experience to get accustomed to different kinds of people in different situations. The sports community at our school helps students to build their character and discipline and provides sufficient scope to build confidence of being an individual with overall development.
Radiant accepts it as its responsibility and assures to teach our youth about core values so they may grow up to be caring, confident and respectful adults. Educators are tasked with the job of helping children see that values are not only an important part of the educational process but also to their overall development as an individual. By fostering an environment where core values are a focal point, it enables students to logically grabble with the moral life and encourages healthy brain development and growth.
Learn
Esteemed Management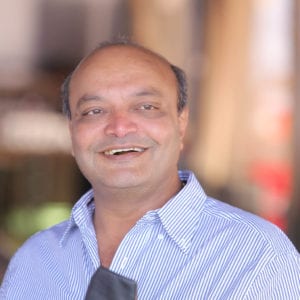 Shri Mahesh Savani
Trustee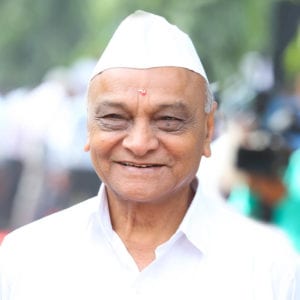 Shri Vallabhbhai Savani
Chairman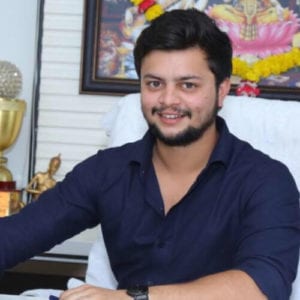 Shri Mitul Savani
Trustee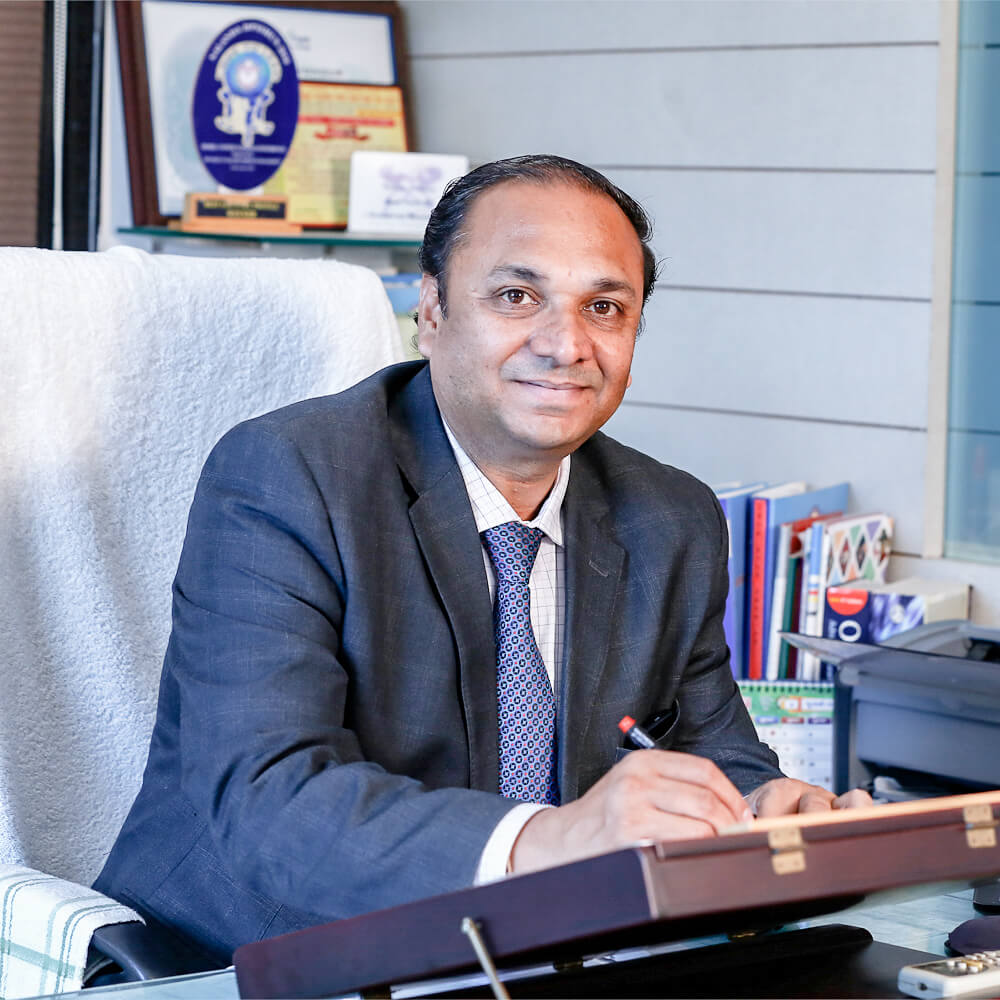 Message From The Principal
Undoubtedly, life is the apex system of learning, providing enormous scope for and full of enriched experiences of learning. Its only limitation is the unpredicted time of learning a particular aspect. So are the schools developed to provide opportunities for desired learning at a desirable juncture and age of a child. Radiant English Academy is harnessing this need of the society in general and of children in specific since past eighteen years and it's a matter of deep satisfaction that REA is able to achieve the same.
Dr. L. N. Singh
Read More