We Believe in Making a Difference
To infuse social values to be better citizens of tomorrow school arranges various activities, programmes and campaigns like
World AIDS Day, Tree plantation, Blood Donation Conservation Rally, Yoga Rally, Old Age Home Visit, etc.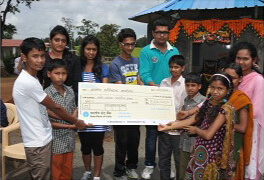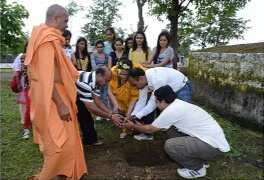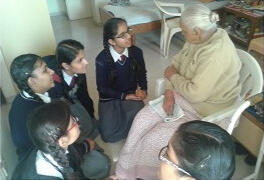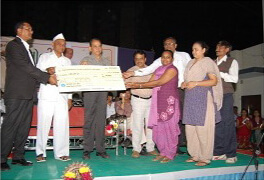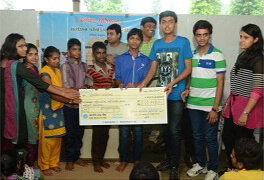 Honouring the senior citizens by visiting the Old Age Homes and celebrating their birthday, short tours tours and one day picnics to such places that can give them pleasure as well as add to their emotional development.
A trip to Saputara for the survey of the Adivasis living in the dense and remote areas of hilly regions was organised so as to find out their way of lifestyle and mode of surviving and also played an important role in trying to uplift their socio-economic backward class areas by donating generously. Recently many computers were donate to the schools in tribal areas.
A one day trip to chokhi-Dani ( A place full of our Indian Culture ) where the students enjoy and also get to see a glance of our Indian way of Living in the Rajasthani Culture and other places of Gujarat.